Teaching Assistants for SEN1211 (Q2 2023- 2024)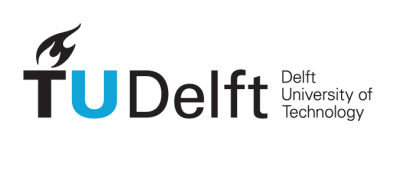 Company

TU Delft

Type

TA Vacancy

Location

Curius

Sector

Master

Required language

Dutch, English

Commences at

23 October 2023

Finishes at

05 February 2024
Description
Teaching Assistants for SEN1211 (Q2 2023-
2024) Apply as soon as possible
We are currently seeking teaching assistants for the SEN1211 Agent-Based
Modeling course scheduled for November 2023. This course is divided into two main
components: a theoretical part focusing on complex systems, and a practical part.
Your role as a teaching assistant will primarily involve participation in the practical
part. In this practical part, students will be engaged in a project that we have already
defined for them. All students in the course will be working on the same project,
which makes supporting different groups easier.
REQUIREMENTS
• You have experience with Agent-based modeling
• You have experience with either Python (mesa library) or Netlogo, or both.
• You like to help teachers and students and want to learn about teaching and
supervision
• You are a good communicator and a good listener
• You have a strong sense of responsibility.
CONDITIONS FOR EMPLOYMENT
Fixed-term contract: ~4-5 hours of workload per week throughout the course and
additional hours for helping with final exam and retake assessment.
You will be paid on an hourly basis via FlexDelft and the total number of hours may
change depending on requirements of the course.
EXPECTATIONS
1. You will be expected to assist in the following tasks:
Supervision of group projects: 2x2hrs per week
Oral/written feedback for group projects
Support for grading the final/retake exam and project reports
Apply as soon as possible by filling out the application form:
https://forms.gle/zXZpBNvqAYcZPviJ7. You are also welcome to drop an email to
O.Kammouh@tudelft.nl. Early applicants will be given priority.