TWO MOT STUDENT ASSISTANTS WANTED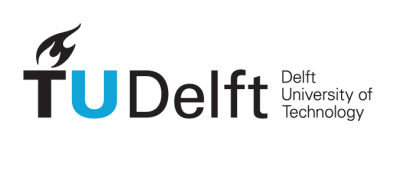 Company

TU Delft

Type

TA Vacancy

Location

Curius

Sector

Master

Required language

English
Description
What is the MOT Introduction week?
We are looking for you! The MOT Introduction Week kick-starts the first-year Master students on their new adventure with an exciting community-building programme. The Introduction week takes place from 19-21 September 2023. Numerous cultural and social activities help everyone to get the most out of this
new experience.
Who are we looking for?
We want to expand our team with 2 student assistants that will be in charge of the
preparations:
1. Organising activities
2. Organising and coordinating group activities
3. Administrative and communications tasks
Every role covers a variety of autonomous and collaborative tasks both in the organisation
phase to give a warm welcome to the incoming students.
Essential practicalities
Current MOT student
Immediate start
Essential to be available on 19, 20, 21 September 2023.
Maximum 40 hours preparation and (3x8=) 24 hours during Introduction week.
Essential Qualities/skills
Good command of English, good organisational skills
Understands the needs of (international) students
Hardworking, flexible and works well under pressure
Enthusiastic to help create a great Introduction Week.
How to apply?
Send an email with a short motivation to : internationaloffice-tbm@tudelft.nl
Application deadline: 10 June 2023
Contact email: internationaloffice-tbm@tudelft.nl